We're Sydney's foremost caterer, tailoring superior, creative food experiences for functions and events.
Whether it be an elaborate bash for 5,000, a sophisticated corporate gathering or a more intimate soirée for five fabulous friends, we pair classical technique with contemporary flair to create elegant, unforgettable culinary journeys for you and your guests.
We believe that the path to effortless, brilliant food never involves shortcuts, but careful attention to the finer details; a global view and an eye for excellence.
We look forward to welcoming you to our table d'abondance.
Award-winning Executive Chef Darren Taylor founded Harvest on a food philosophy crafted over 40 years working in top restaurants and boardrooms in France and Australia.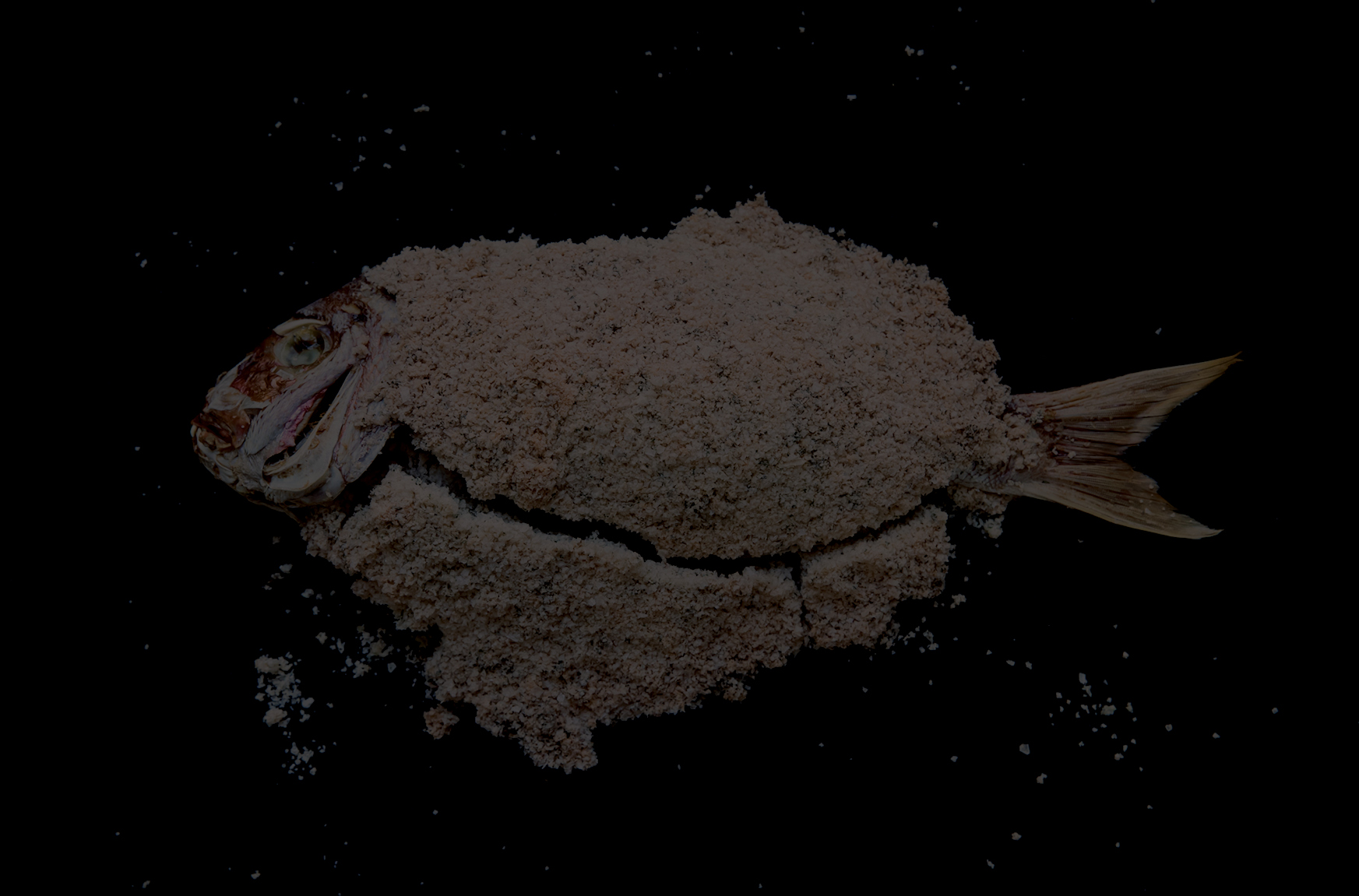 Our ingredients are sourced from the very best producers and growers
Prepared fresh daily at our Sydney kitchen creating menus that shine with generosity, precision and seasonality; each one tailored to your needs, preferences and budget.
Where possible we pursue end to end sustainability across ingredient sourcing, food waste, energy efficiency as well as disposable service ware and napery when required.
TAILORED
Culinary excellence that combines classical technique and contemporary flair to produce elegant, unforgettable food experiences.
EXACTING
Attention to detail honed over thousands of events ensuring exceptional logistical efficiency delivered at a pitch perfect pace and style.
EXUBERANT
A passion for events big and small including intimate, private soirees along with elaborate bashes for 5,000 and the management of full corporate catering accounts.
Darren's passion for food is present in each and every execution. We are always confident that what will be delivered is exceptional and more importantly, he goes above and beyond to support us and our valued clients achieve event excellence.
Justine Cummins – Event Planet Client services director
Our Team
& Kitchen
Award-winning Executive Chef Darren Taylor leads an exceptional team of talented chefs and operations personnel at Harvest who specialize in culinary as well as logistical excellence across small and large-scale events and boardrooms.
Our team holds an appreciation of and commitment to contemporary culture and the arts; a thread which inspires the beautiful food we produce fresh daily at our Sydney kitchen.
We look forward to welcoming you to our table d'abondance